Your audience is here to listen.
You make products and services. We make it easy for millions of listeners to hear about them—wherever they're listening. Create your first ad campaign and start getting results.
Connect when it counts.
Reach your audience in relevant moments throughout their day across devices, locations, and formats.
See results in real-time.
Build awareness, grow your audience, drive foot traffic, and more. All on Spotify. Track your ad's impact and get insights on delivery and audience engagement for every campaign.
Reach more customers with ads on Spotify.
Spotify Advertising helps businesses of all sizes reach listeners as they stream what they love. From white-glove service for enterprise brands to self-serve solutions for small business, we can connect you to the people you care about with audio, video, and podcast ads.
381M

Monthly active users

381 million people globally listen to Spotify every month.1

60%

Pay more attention on Spotify

Nearly 60% of listeners say they pay more attention to ads they hear on Spotify than on the radio.2

61%

Discover new brands and products on Spotify

Over 60% of listeners say Spotify audio ads help them discover new brands and products. 3
Hear (and see) Spotify ads in action.
Spotify ads in action
Ads that don't miss a beat.
Audio ads serve in podcasts and between songs as people actively listen. And video ads only serve when people interact with their screen to browse the Spotify app.
Any screen, any platform, anytime.
Reach and engage your target audiences as they listen throughout the day across devices, locations, contexts, and formats.
Free tools to help you create.
If you've never made an audio ad before, we've got you covered. Use our self-serve ad manager's creative tools to make bespoke audio and podcast ads for free.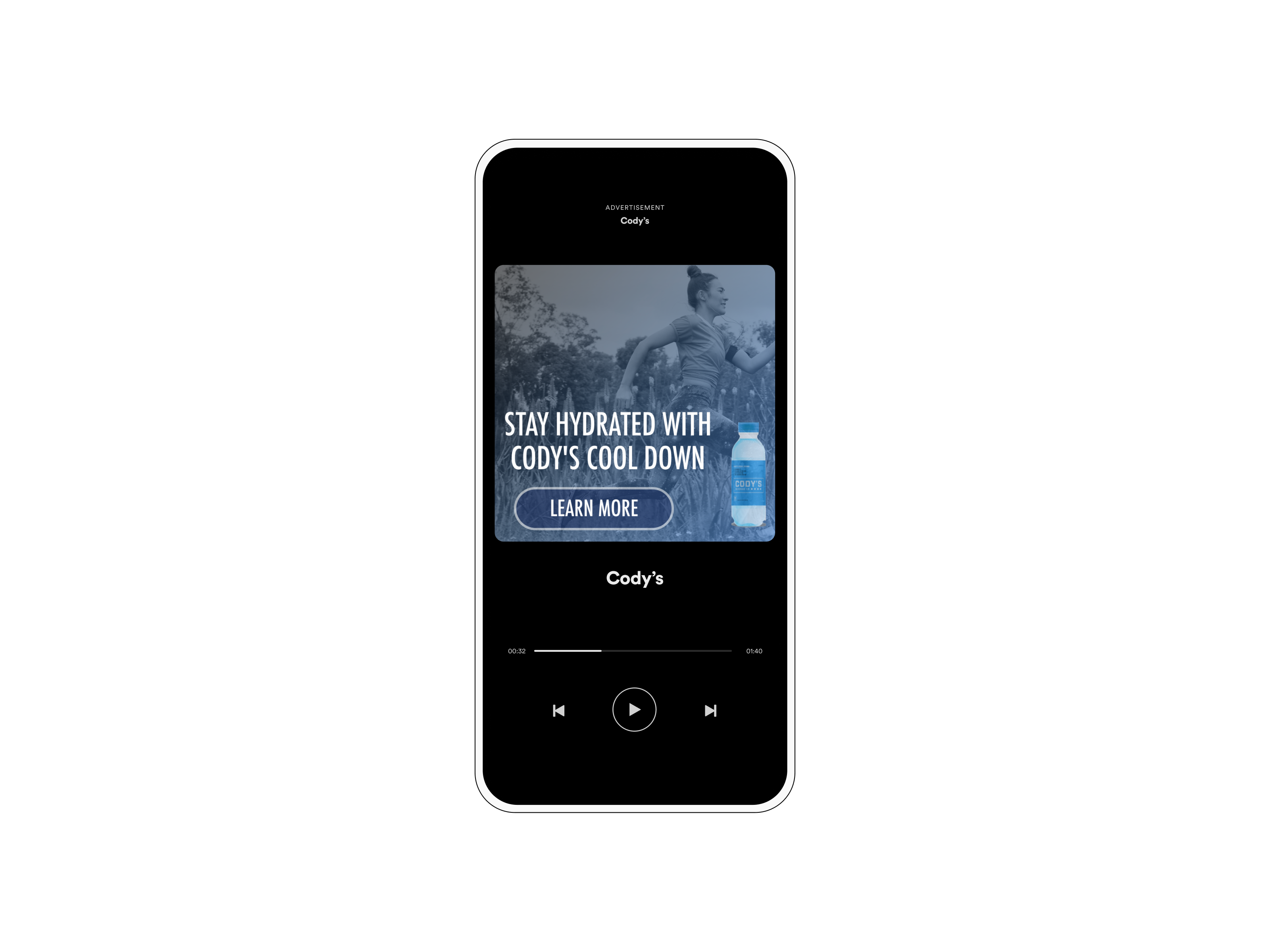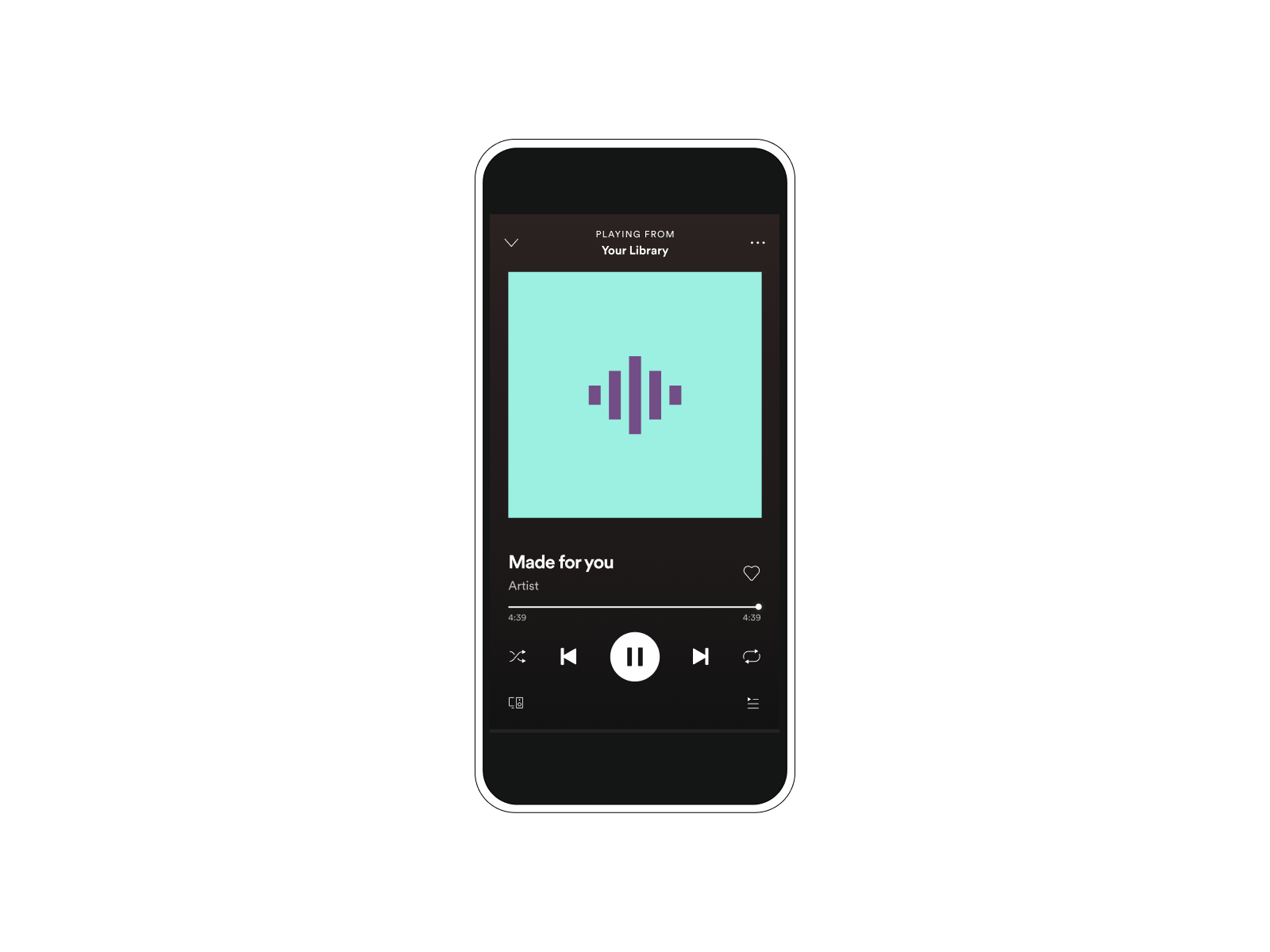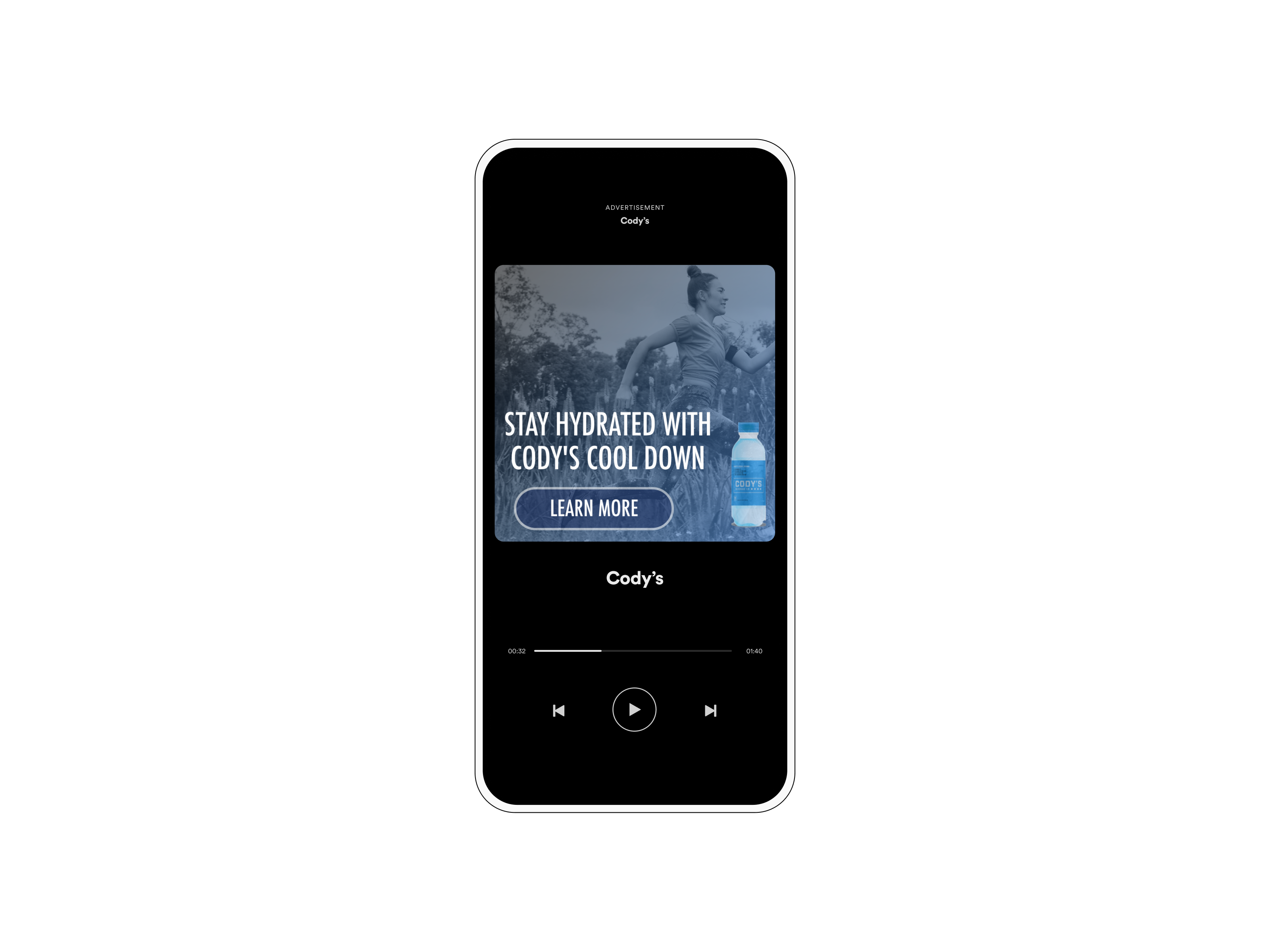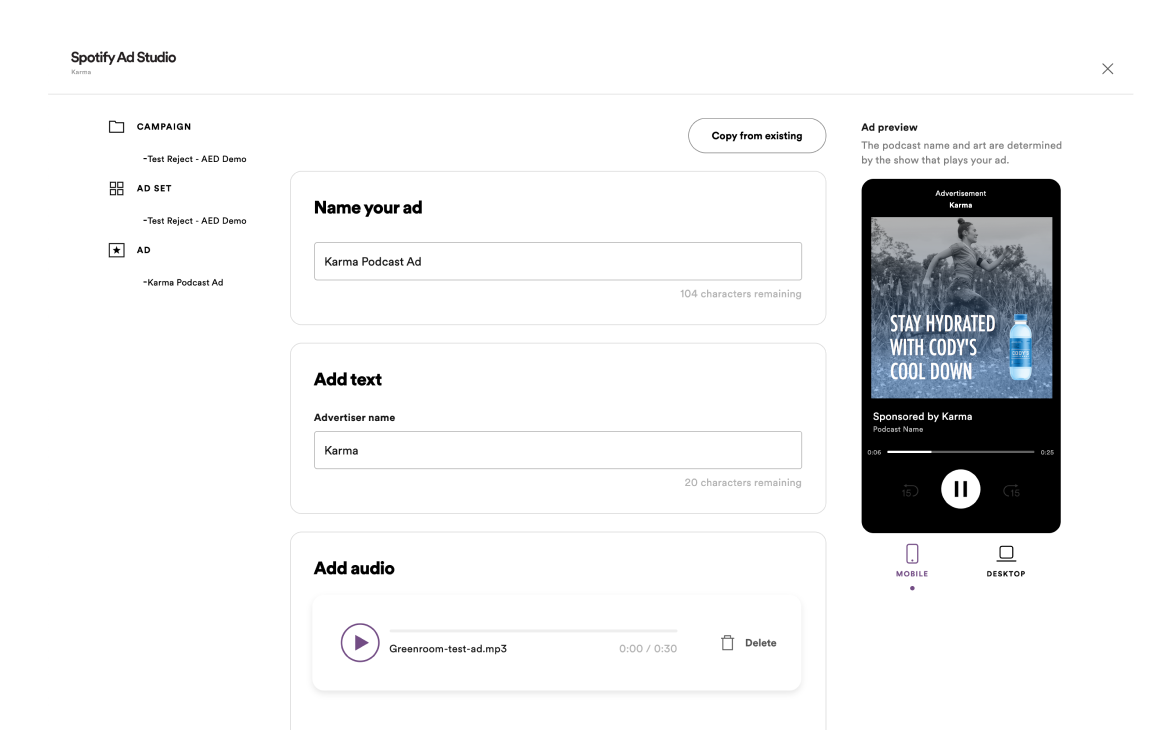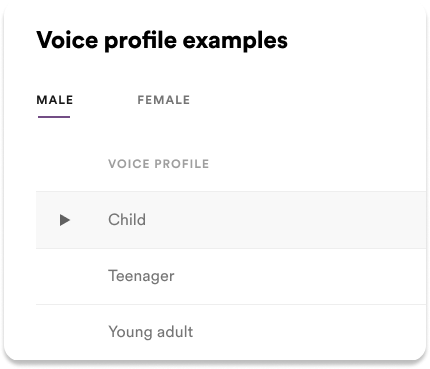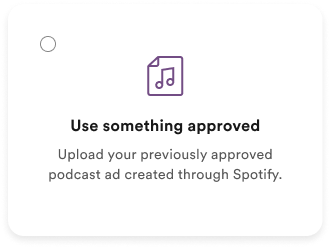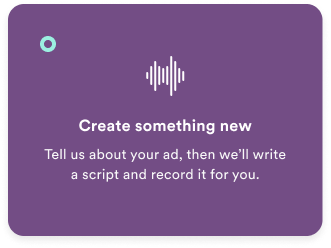 We've got resources to help you get started.
Learn what's new with Spotify Advertising.
Get your message heard
Sign up for Ad Studio and start creating ad campaigns today.